The only choice for beginner, intermediate, and advanced dancers.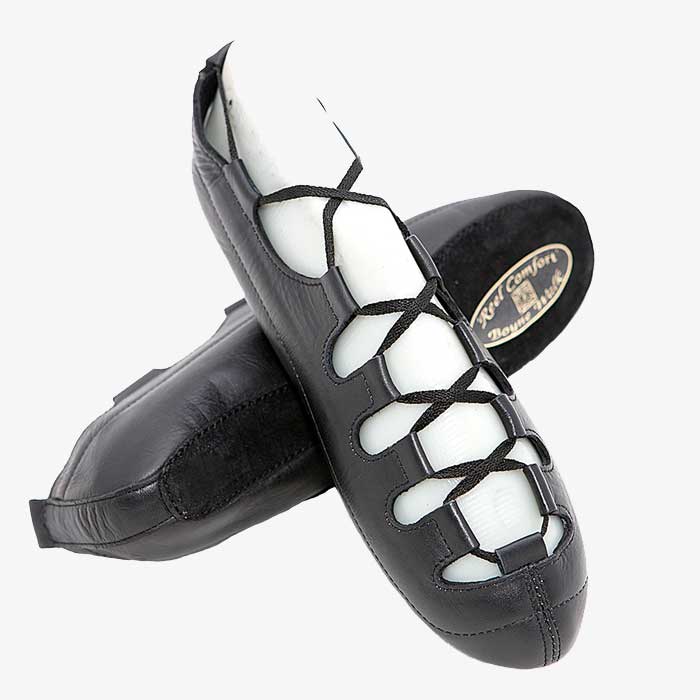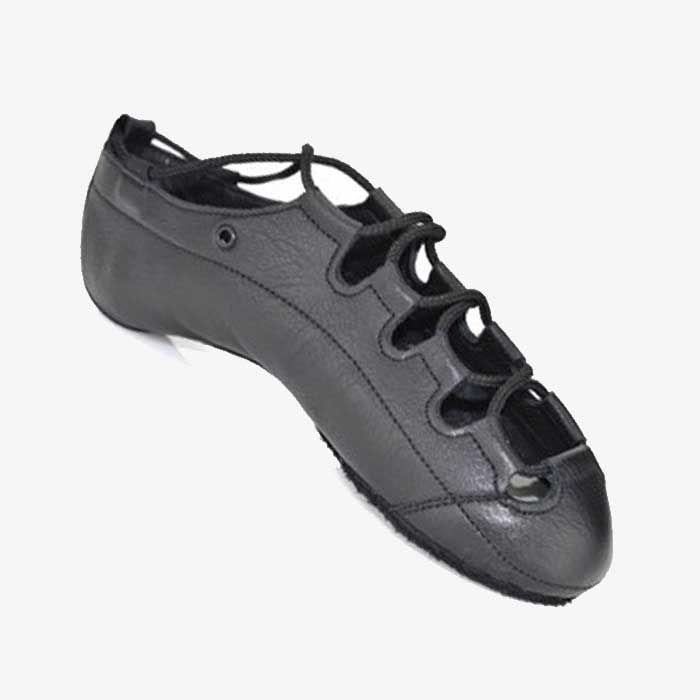 Welcome to Irish Dancing Shoes - The best in Irish dance footwear
Today, Irish Dancing Shoes has become one of the leading Irish dancing shoes retailers in Ireland. We bring many years of experience and dedication to the Irish dance community. We supply high quality shoes for beginners to champions with everything you need from hard shoes to soft shoes . Our company prides itself on bringing you top quality made dancing footwear, value for your money, and first-class customer service. Shoes for Irish dancing remain our passion, so go on treat your feet to the best.
A full range of softshoes for every level of dancer including All Black softshoes for boys